Machine learning done right
Let us help you solve your problems by leveraging data science. Unique problems requires unique approaches. We bring statistical inference and machine learning to the equation.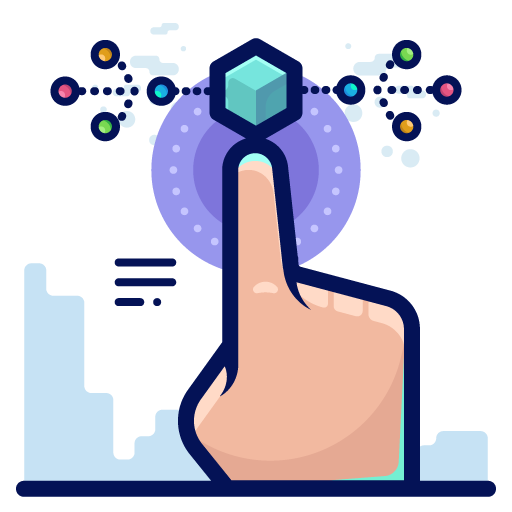 We turn data into insights and actionable value by leveraging business intelligence tools, machine learning and latest technology. Real-life problems converted into linear regression, logistic regression, classification, clustering, computer vision, anomaly detection, natural language processing models.