Architects of machine learning, cloud computing and big data.
Unique problems requires unique approaches. We bring data science framework, statistical inference and machine learning to the equation.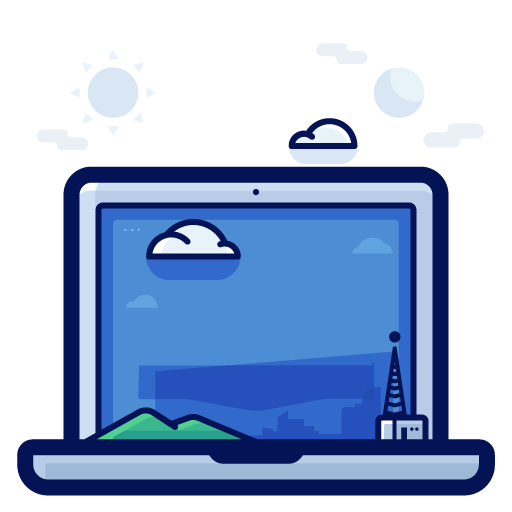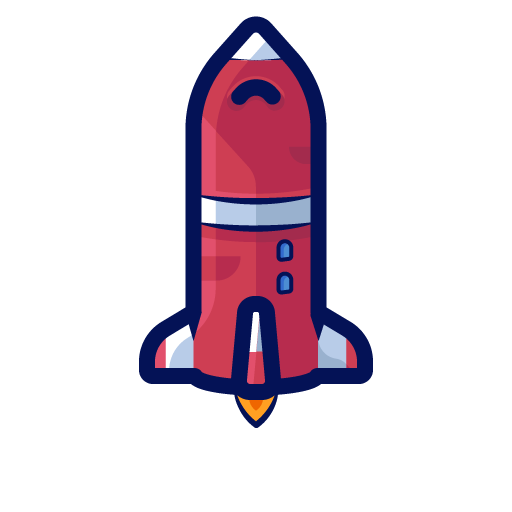 Artificial intelligence is the new normal
Artificial intelligence and machine learning is the new normal, sitting at the core of many business models. The role of technology is shifting from being a business enabler to a business driver. Want to learn more?